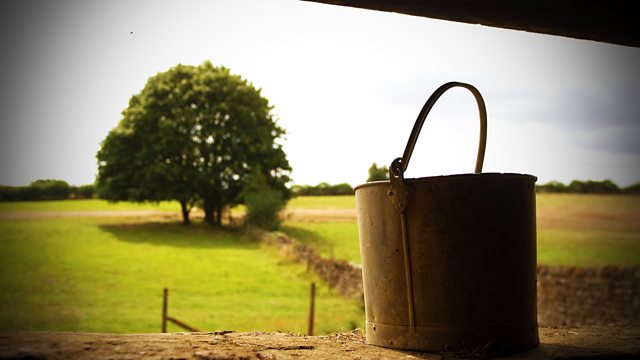 12/09/2008
After a ruckus over the anaerobic digester at the parish council meeting, David fears there's worse to come at the public meeting. Annabelle believes the outraged protestor has done them a favour. Now they know what they could be up against, they can redouble their effort to counter the rumours. They can win the battle, as long as they stay calm and keep repeating the facts.
Tom's anxious for Tony to make a good impression at the bank. Tony's completely laid back, convinced they'll bite his hand off to offer a mortgage. Tony eventually returns with good news and celebratory champagne; he can't understand why everyone's been making such a fuss. All they need to do now is negotiate a good price with Borchester Land.
Helen is offered an IOU at Ambridge Organics - supposedly signed by Susan. It's the final straw. Susan tells Pat the whole swap club has become a farce. There are now hundreds of IOUs in circulation and she thinks it's time to wind up the club. Pat still thinks it's still a great idea and doesn't want to throw out the baby with the bathwater. She's sure there's a way to make this work.
Episode written by Caroline Harrington.
Last on