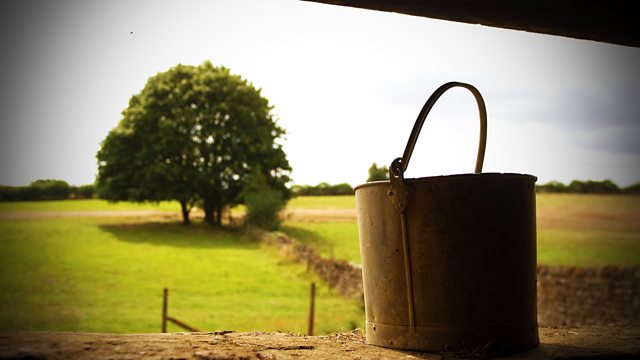 08/09/2008
Lilian praises Matt for voting in favour of Pat and Tony buying Bridge Farm but Pat's still sceptical where Matt's concerned. Lilian's dismayed at Pat's attitude - she thought they could all be friends again now it's sorted. Jennifer points out that it's not all signed and sealed yet
Lilian tells Jennifer that the genealogist has found Matt's mum and now Matt's getting a professional organisation to write her a letter on his behalf
Alice arrives back from Bestival with Christopher, and from their parting kiss it's clear they're more than 'just good friends'. Jenny is shocked but Lilian can see the attraction for Alice. Alice has clearly had a fantastic time and intends to carry on seeing Christopher, despite Jennifer's disapproval. Jennifer reminds her that she's off to university in three weeks but Alice wants a bit of fun before she goes.
Tony's pleased to know that Tom's keen to help out more at Bridge Farm, and Pat wants to celebrate Borchester Land's decision. As they toast their future, Tony thinks they should drink to Matt Crawford. If he hadn't tried to turn their barn into a luxury des res, they wouldn't be doing what they are.
Episode written by Caroline Harrington.
Last on