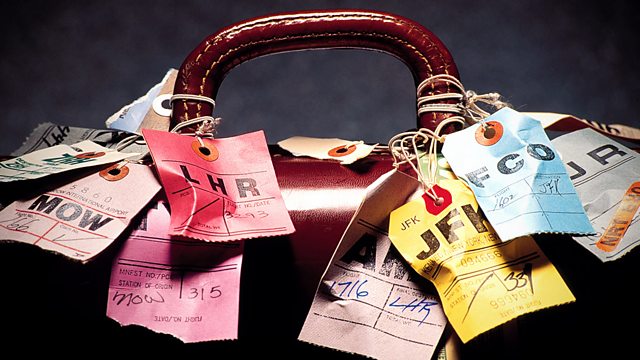 Senegal - Madagascar
SENEGAL
Sandi Toksvig is joined by former head teacher Andrew Folker who made good use of his new found leisure time when earlier this year he decided to set off for Senegal in West Africa with the idea of seeing the end of the Dakar car rally. In the event it was cancelled but instead he found a country that was both fascinating and welcoming.
MADAGASCAR
Peter Flynn and Catherine Foulser are two volunteers who went to Madagascar to be involved in very different tasks - one working with animals and the other building latrines and a hospital well. They share their experiences in one of the lushest countries in the world, famous for its unique wildlife but still among the least developed nations.
Last on