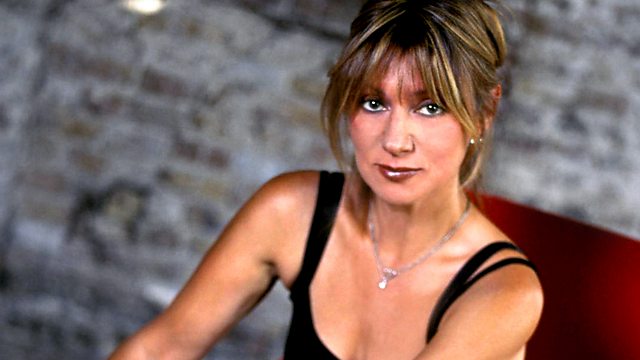 Development of the Bassoon
Lucie Skeaping presents a programme which looks at the development of the Baroque bassoon, from its forerunner - the curtel, dulcian or bajon. With the help of the historian and author Maggie Kilbey and The Orchestra of the Age of Enlightenment's Andrew Watts, they chart the spread and popularity of the instrument throughout Europe and the New World, for use in church music and in chamber ensembles. The music is a very diverse selection, including works by Vivaldi, Schütz, Padilla, Salazar, Bertoli, Marini, Handel and Telemann.
First broadcast in August 2008.
Last on