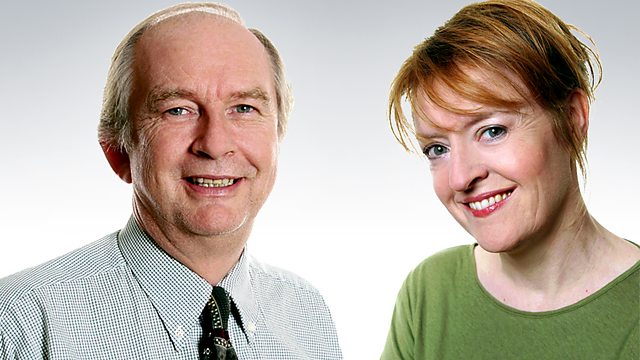 04/09/2008
Presented by Winifred Robinson and John Waite.
Including:
The world's most popular search engine is ten years old today. But has Google become too powerful? If so, who is going to curb that power?
With guests:
DJ Collins, Google Head of Communications and Public Affairs
Anna Fielder, Senior Policy Adviser, National Consumer Council
John Whittingdale, Chair of the Culture, Media and Sport Select Committee
Rory Cellan-Jones, BBC Technology Correspondent
A new report says that dinner party hosts should never spend more than seven pounds on the wine on the basis that most guests are unable to tell the difference. With Robert Joseph, Editor of Wine Business International.
David Blunkett wants to challenge the assumption that the government is responsible for looking after us in our old age. He says that we should be looking to ourselves, families and communities to do the job. He is joined by Kate Joplin from Help the Aged.
Last on