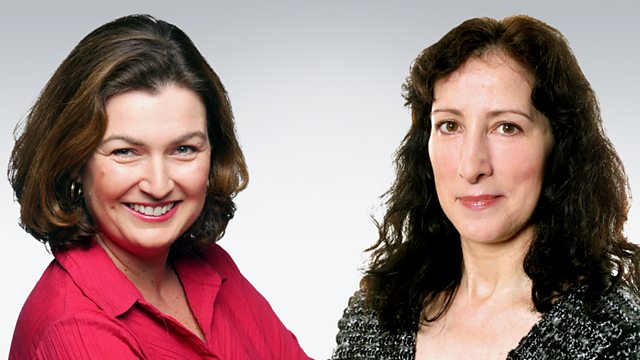 03/09/2008
Presented by Liz Barclay and Sheila McClennon.
Including:
How much power does an ombudsman have?
The MHRA has approved the antibiotic drug Clamelle so that it can be made available from pharmacists without a doctor's prescription.
How are airports going to reduce their carbon emissions?
The credit crunch is encouraging people to reassess frozen food across the board. With Edward Garner from TNS and Rosie Sykes, author of The Kitchen Revolution.
Phil Mercer reports on tough new anti-smoking laws to be introduced in New South Wales.
Last on