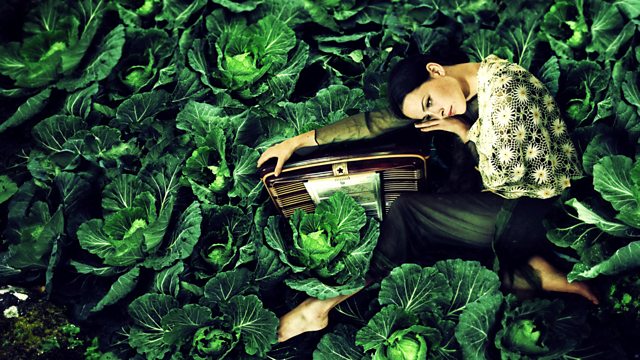 Agatha Christie's Endless Night
Joy Wilkinson's adaptation of Agatha Christie's psychological thriller.
Lonely drifter Mike Rogers finally settles down when he meets young heiress Ellie Guteman. They build the house of their dreams in a beautiful and remote area, ignoring rumours of a curse. With their arrival, however, the curse seems to come to life, and they find themselves in grave danger.
Directed by Sam Hoyle.
Last on