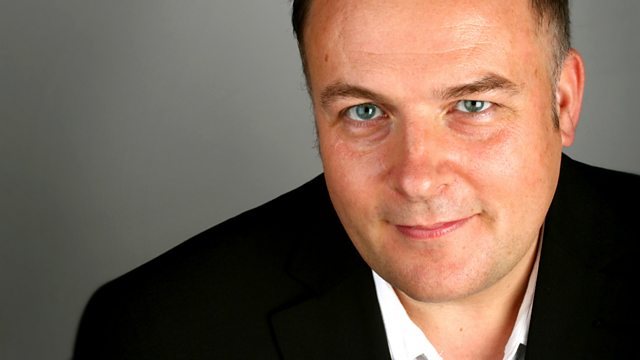 30/08/2008
Real life stories in which listeners talk about the issues that matter to them.
Presenter Peter Curran is joined by Paul Roseby, Artistic Director at the National Youth Theatre, who has just returned from the Olympic Games in Beijing.
We hear from Roman Halter, a survivor of the Nazi concentration camps who struck up an unlikely correspondence with Albert Speer. We also talk to a man who had Barack Obama along for his stag night in Wokingham.
Featured poet is Kate Fox.
Last on