Credits
Jase Dyer

Stephen Lord
Terry Bates

Nicholas Ball
Billy Mitchell

Perry Fenwick
Shirley Carter

Linda Henry
Dawn Swann

Kara Tointon
Ronnie Mitchell

Samantha Womack
Roxy Mitchell

Rita Simons
Sean Slater

Robert Kazinsky
Archie Mitchell

Larry Lamb
Peggy Mitchell

Barbara Windsor
Denise Wicks

Diane Parish
Libby Fox

Belinda Owusu
Zainab Masood

Nina Wadia
Tamwar Masood

Himesh Patel
Producer

Diederick Santer
Writer

James Payne
Not as right as Rainie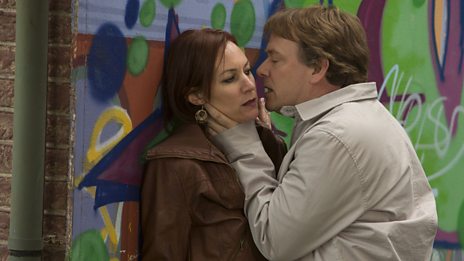 Ian threatens Rainie in an attempt to keep her quiet. But will that tactic work?
Silly Billy?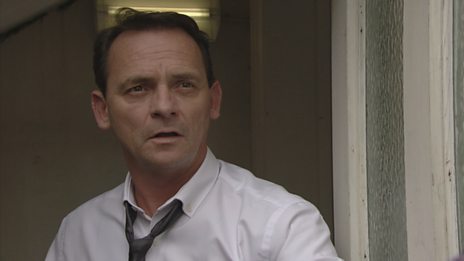 Perry Fenwick on playing Billy's darker side again - and if he could have killed Lucy...
Lucy's Case File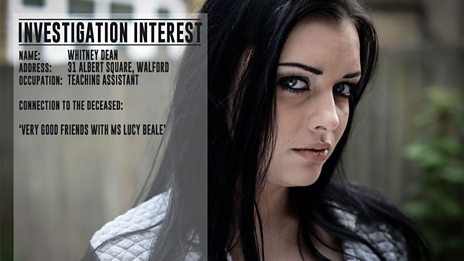 Jake has been arrested in the Lucy Beale murder case. Have the detectives got their man?