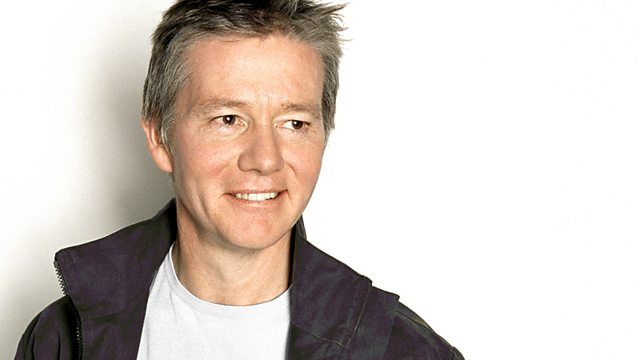 Episode 10
Tom Sutcliffe chairs the latest heat of the cryptic general knowledge quiz. The North of England take on the South of England.
Question 1
North of England
One of America's foremost women poets might be depicted holding a bridle; Middle England's best-loved farmer, a brush; and our greatest theoretical physicist, jesses. Why?
Question 2
South of England
Why might you find Lucifer, Kingsley Amis's Colonel, and Francisco de Salva's most important invention, right on your doorstep?
Question 3
North of England
This music might also resonate with Holbein, and Strindberg. Why, and what is it?
Question 4
South of England
Why, with these clips, are we 'keeping it in the family'?
Question 5 – listener question from Andrew Walker in Guernsey
North of England
Panama's is a movie boxer; Costa Rica's aids digestion; and the one in Laos is asleep. What are they?
Question 6 – listener question from Mark Lester in London
South of England
The following are members of a small group: a royal location is at number 17, whilst one in Suffolk, at number 9, could be one of a pair. Two beautiful rivers, one of them also distinctly royal, are numbers 4 and 25. What is this about?
Question 7
North of England
Why might John Wilmot, William Pitt and John Montagu have been courted by the Conqueror?
Question 8
South of England
Why do Queen Victoria's favourite Prime Minister, the first man to fly the Mediterranean, the Crazy Gang, and the largest of the Queens parks, form an annual sequence?
Last on