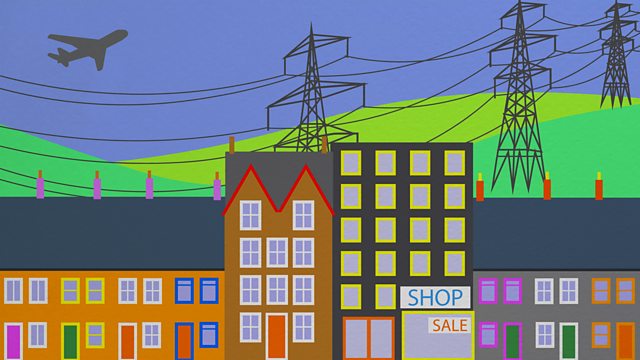 28/08/2008
Presented by Liz Barclay and Peter White.
Including:
Mark Holdstock joins a group of fair trade farmers from developing countries on a tour of Cumbrian supermarkets to see how their produce is sold in the UK.
Jon Douglas reports on a pilot project to install the latest green energy systems into poor households to lower their energy bills.
The online shopping site Ebay is to introduce major changes to its fees and listings next month. What do these mean for buyers and sellers?
Evidence has come to light that some letting agents are breaking the law by not placing tenants' deposits with the deposit protection scheme.
Should local government be able to offer mortgages and help families facing repossession?
Last on