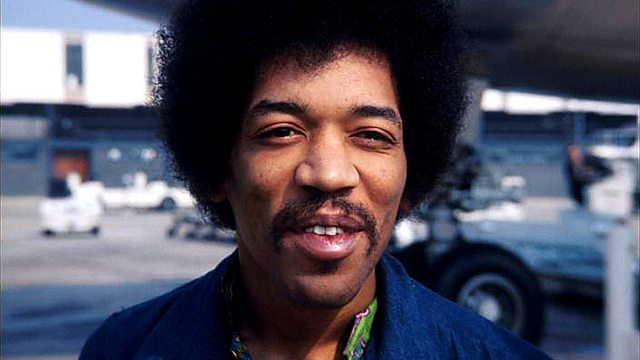 Rock's DNA - Portrait of a Guitar Chord
Embedded in the riffs to Purple Haze and Foxy Lady there's a guitar chord that's saturated in the blues, that's jazz-inflected and inclined to funk but, above all, speaks of rock. The Jimi Chord, a conflicted major-minor chord with a flattened seventh, unlocks the window into the soul of rock music and much more besides.
With contributions from famous axemen such as Steve Howe (Yes), Bernie Marsden (Whitesnake), and John Campbell (Are You Experienced?).
Last on