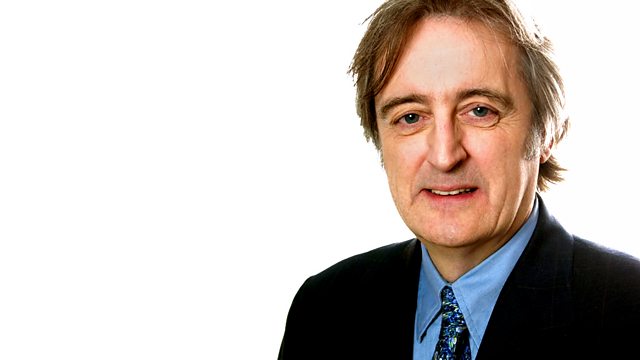 23/08/2008
Paul Lewis examines the consequences of a prolonged credit squeeze for anyone with a mortgage, loan or savings product. He is joined by a panel of academics, experts and opinion formers.
The present crisis started in the sub-prime mortgage market in the US and has now spread to the wider economy. Inflation is at a 16-year high and unemployment is also on the increase. But there have been some pockets of good news. With banks eager to bring in more money from depositors, savings rates have been steadily rising. So what went wrong, how long will the squeeze last and what does it mean for our personal finances?
With guests:
George Magnus, senior economic advisor at the Swiss investment bank UBS
Sir George Cox, former bank director and business leader
Vince Cable MP, Liberal Democrat Treasury spokesman
Melanie Bien, director at Savills Private Finance
James Brooke, financial planner at Anand Associates.
Last on