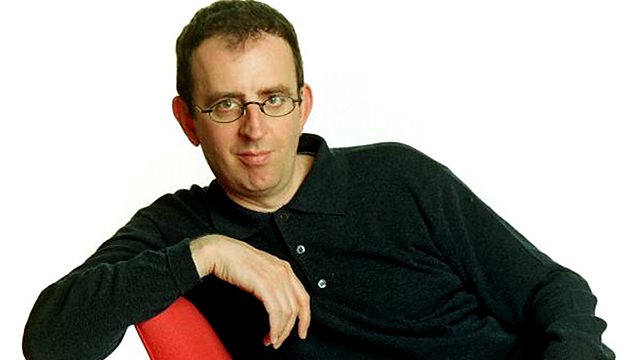 23/08/2008
Presenter Richard Coles is joined by GMTV news presenter Penny Smith, who has written her first novel, Coming Up Next - a darkly comic look at the fall and rise of a TV presenter.
Featuring Ronnie Howard, whose work as an undercover policeman led to some of the biggest drugs hauls the UK has ever seen, and Nobuko Pollock, who survived the Nagasaki the atom bomb. We meet the operator of the last loom in Accrington, and Kelly Holmes shares her Inheritance Tracks.
Featured poet is Elvis McGonagall.
Last on