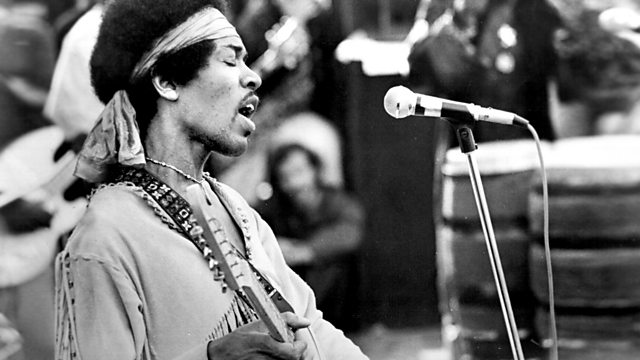 Week ending 10th August 1968
Another chance to look back at the events making the news 40 years ago with John Tusa.
Sirhan Sirhan appears in court to answer charges of murdering Senator Bobby Kennedy. As crisis talks between Czechoslovakia and the Soviet Union finish, Czech people are assured reforms will continue. Following the Ronan Point disaster, Canning Town Residents Association fight attempts to rehouse victims in tower blocks. Richard Nixon wins the Republican Party's nomination for the Presidential election.
Last on