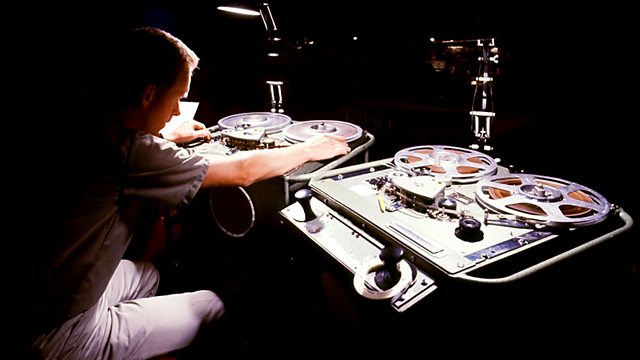 Fortress Totobag: The Story of the Notting Hill Riots
Henry Bonsu recalls the Notting Hill riots of August 1958. At 9 Blenheim Crescent, known as Fortress Totobag, fighting between West Indians and teddy boys reached a peak on Monday September 1. The cafe acted as a community centre and information bureau for newcomers to the area, but also served as a gambling den and Caribbean music venue. As white hostility to the growing black presence grew, tensions erupted into violence.
Contributors include Velma Davis, Clarence Thompson, Marika Sherwood and Alex Pascall.
Last on