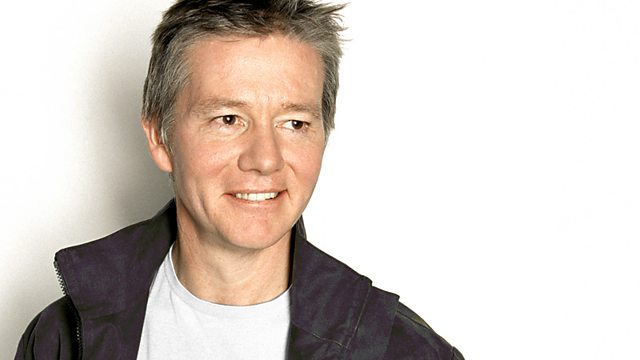 Episode 9
Tom Sutcliffe chairs the latest heat of the cryptic general knowledge quiz. Scotland take on Northern Ireland.
Question 1
Scotland
Why would a certain dog, a cad, and a cardie all tell a moving tale?
Question 2
Northern Ireland
Start with something dead easy. When you find it's right up your street, you'll realise you've got a reward beyond expectation. Which meal are we having?
Question 3
Scotland
What game are we playing?
Question 4
Northern Ireland
Why are these two contradictory? And which environmentalist stands between them?
Question 5 – listener question from James Brown in Dereham
Scotland
A wailing musician, an Englishman who thrilled Wimbledon, and a secretly murdered student, are sure to pay a visit next year – but you're probably not sure precisely when. Why not?
Question 6 – listener question from Anne Parker in London
Northern Ireland
What links Elia's author, Scarlett's servant, and Paul's birthplace?
Question 7
Scotland
Proceed in equal steps from John Berger to Hunter S. Thompson, via 180ml, a possible cause of the end of the world, and the Isle of Calypso.
Question 8
Northern Ireland
Where, together, might you find the auditory organs of a small rodent, a bedraggled garden bird, a baby's toy in a primary colour, a mist across four Ridings, and some very sharp kitchen implements?
Last on