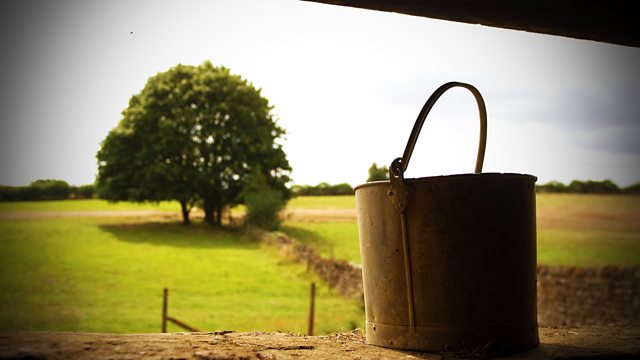 15/08/2008
Brian tells Will that he can understand why Will's planning to leave. Will can't believe that Brian's friend is offering him a six month attachment at a shoot in Gloucestershire. Will can't guarantee he'd ever come back but Brian's prepared to cross that bridge when they get to it.
Jennifer's furious at the state Alice came home in. Alice is hung-over but Jennifer insists she texts Chris to tell him she'll pay for the taxi. Chris turns up. Alice says she's sorry about everything but Chris assures her he had a great night -and wants to do it again! Alice didn't mean to lead Chris on but doesn't want to hurt his feelings either.
Adam finds Alice lost for words. After everything that happened, she thinks Chris has just asked her out.
Clarrie's shocked to learn about Will's new job, especially when he says it might be better if he doesn't see George. Will's still convinced he's not fit to be a father. He doesn't know what he's capable of any more, so the only way he can protect George is by getting away.
Episode written by Mary Cutler.
Last on