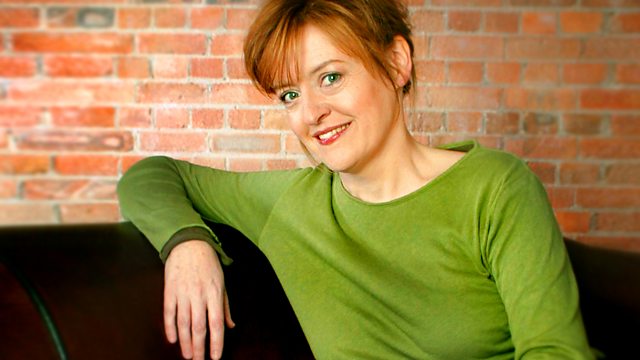 13/08/2008
Presented by Liz Barclay and Sheila McClennon.
Including:
According to watchdog body Camerawatch, nine in ten CCTV systems are not being operated in line with the code of practice.
Patents protecting several of today's most popular drugs are about to expire. This is good news for the NHS because it could mean cheaper generic alternatives may become more widely available, but will the drop in revenue for drugs companies mean that less money is spent on research?
Prince Charles has highlighted one of the most important issues about GM crops, that of food security. This is a term now heard more frequently, but what exactly does it mean?
The Countryside and Rights of Way Act of 2000 opened up around 865,000 hectares of land to the public. However, a number of popular attractions, such as Vixen Tor in Dorset, were excluded from the original access plans. The maps are currently being reviewed and the Ramblers' Association is pressing for these to be included.
Twenty-five years ago the Olympic rings were described as the most unexploited trademark in existence. Today sponsorship programmes account for about 40 percent of the revenues raised by the Olympic movement, with only broadcasting contributing a larger sum. But why has the IOC decided to cash in on the Olympic brand?
Last on