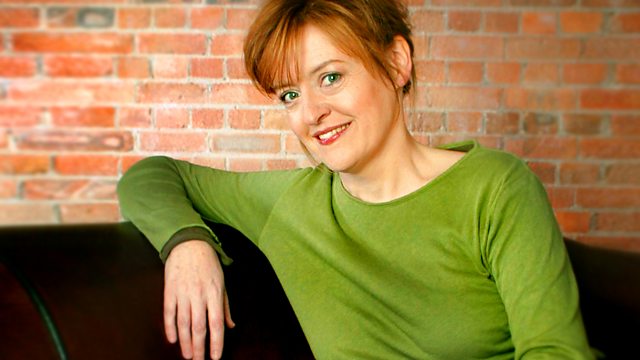 Call You and Yours
Presented by Liz Barclay and Peter White.
Brits Abroad.
A government report shows that we are increasingly getting into trouble overseas. The Foreign Office wants us to be more informed about our destination and to make sure we take out adequate insurance to cover us if we get into trouble.
British tourists have a bad reputation in some holiday resorts. Is this justified?
With guests:
John Gill, Author of first Rough Guide to Corfu and Ionian Islands
Meg Munn, Foreign Office Minister
Claire Young, Apprentice runner-up and former Club 18 - 30 rep
Dr Hazel Andrews, Liverpool's John Moores University
Oliver Miles, Former ambassador to Greece and Libya
Nick Kirwen, Association of British Insurers.
Last on