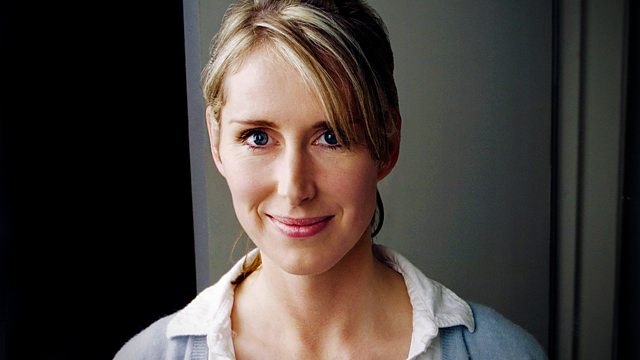 Writer and illustrator Lauren Child is known to many parents and children for her Charlie and Lola books and Clarice Bean novels. She takes John Wilson on a tour of her own childhood in Wiltshire to meet the people and the places which have inspired her. "People never really know what they've done for you" says Lauren of her Latin teacher, Alan Clague. "When I was in Pompeii a year ago, I wanted to ring him up and thank him for his Latin classes and how much they meant to me." Twenty five years later in this programme John takes her back to her comprehensive school to meet her retired teacher.
Lauren also takes John to meet her craft teacher who taught her how to make dolls houses and shows John the first dolls house she played with when she was seven years old. The wallpaper looks slightly familiar as does much of the miniature furniture. It's these early memories and the comfortable feel of the furniture which can be seen as illustrations throughout all her books.
But she didn't succeed as a writer for many years. She drifted through art school, spent time working as an assistant for Damien Hurst during his spots period before finding her own voice as a successful children's writer.
She is accompanied in the programme by her best friend at school, now also a children's writer, Cressida Cowell, who remembers Lauren doodling on the school desks - little figures who were the beginnings of Charlie, Lola and Clarice Bean.
Producer - Sarah Taylor.
Last on