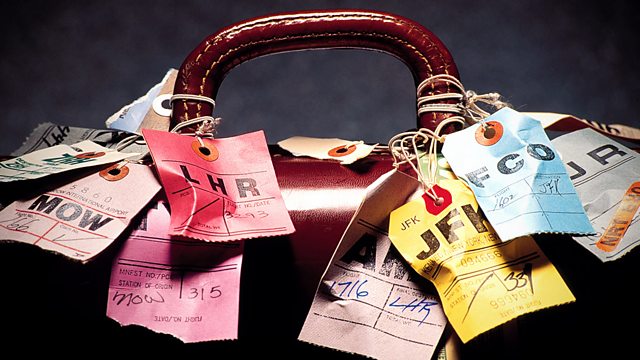 National Portrait Gallery
NATIONAL PORTRAIT GALLERY
Proverbially, a picture is worth a thousand words and a landscape painting can reveal many details about the location depicted, but what can a portrait tell us about a location? Is it possible for a face to reveal the place?
Sandi Toksvig visits the National Portrait Gallery to meet its contemporary curator, Sarah Howgate, who explains the importance of an award for portrait painters to travel. Sandi also talks to this year's winners Timothy Hyman and Gareth Reid to find out how they've expressed their chosen destinations - the heat of India and the cold of a Finnish winter – in their paintings of people; and is joined by art critic and historian Richard Cork to discuss the great artist travellers from the renaissance to modern times.
Last on