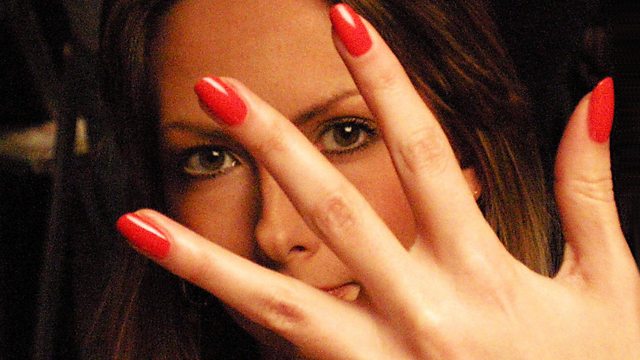 I'm Kylie's Body Double
Documentary introducing the world of the body-part double: men and women who have such perfect hands, feet, legs - even bottoms - that they earn a living modelling them and standing in for the stars.
Not even in the world of film, pop videos and magazines can models be all-over beauties, or acting heroes perfect physical specimens. Appearing as Michelle Pfeiffer's legs, Kate Moss's hands and Kylie's body, meet the people who are in demand as standards of beauty become ever more exacting.