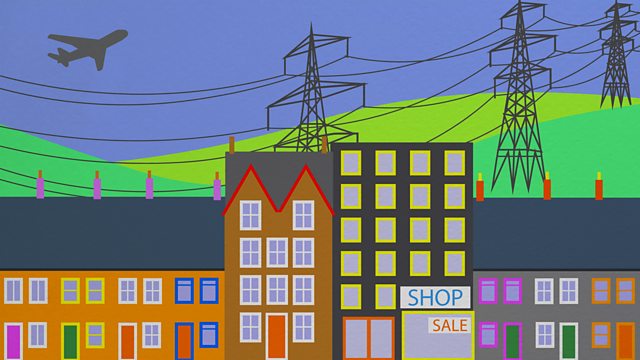 15/07/2008
Presented by Winifred Robinson and Peter White.
Trade Unions.
With strikes planned for later this week, this programme examines the power of the unions. With the economic downturn and Labour in financial trouble, are they due for a resurgence?
With guests:
Richard O'Brien, Director of Communicaton, UNITE
Dr Stephen Ladyman MP, Vice Chairman of the Labour Party
Dr Andrew Tyrie MP, Carried out a review of party funding for the Conservatives
David Frost, Director General, British Chamber of Commerce
Andy Cook, MD of Marshall James, employer relations consutancy.
Last on