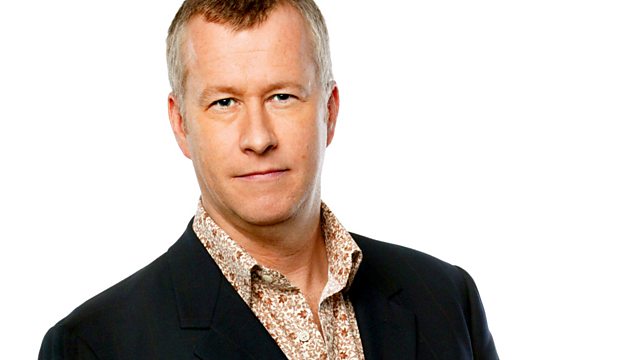 04/08/2008
Presented by John Wilson.
Including:
Ronald Harwood discusses the work of Nobel Prize winning writer Alexander Solzhenitsyn, who has died at the age of 89. Harwood adapted Solzhenitsyn's One Day in the Life of Ivan Denisovich for a film in 1970.
Archeologist and historian Jonathan Foyle reviews the third film in the Mummy franchise series, which features the Chinese First Emperor of Qin and his terracotta warriors.
Andrew Dickson talks about two new plays at the Edinburgh Fringe Festival. Simon Stephen's Pornography is set in the July week when Britain went from the euphoria of the Olympics announcement to the tragedy of the 7/7 bombings. The first adaptation of Carl Hiaasen's Lucky You tells the story of a lottery winner in redneck America.
Fashion critic Martin Raymond discusses the V and A exhibition that explores the relationship between contemporary fashion and global sportswear brands.
Travis Elborough's book charts the 60-year history of the vinyl LP, which has recovered from the digital music threat and is now enjoying a revival.
Last on