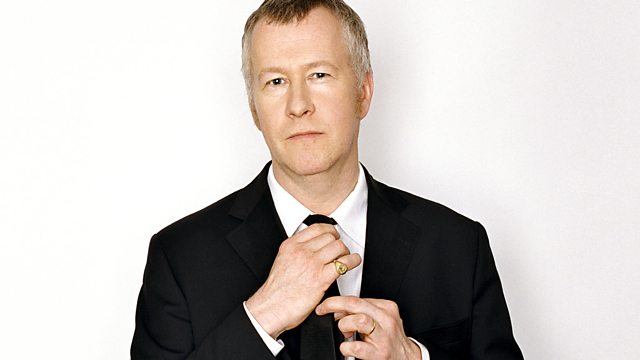 07/08/2008
Presented by John Wilson.
Including:
Critic Mark Eccleston joins John to discuss Death Defying Acts, which stars Guy Pearce as Harry Houdini and Catherine Zeta Jones as a Scottish con artist.
Damon Albarn from Blur has teamed up with his Gorillaz collaborator, artist Jamie Hewlett, to create an opera based on the Chinese Monkey legend. This has been released as an album and the duo have created BBC opening credits for the Olympics. John talks to Damon and Jamie about their collaboration.
A tribute to playwright Simon Gray.
The award-winning crime writer Mark Billingham joins John to talk about In The Dark, a novel set in the murky underworld of gangland London - and his first stand-alone thriller.
Last on