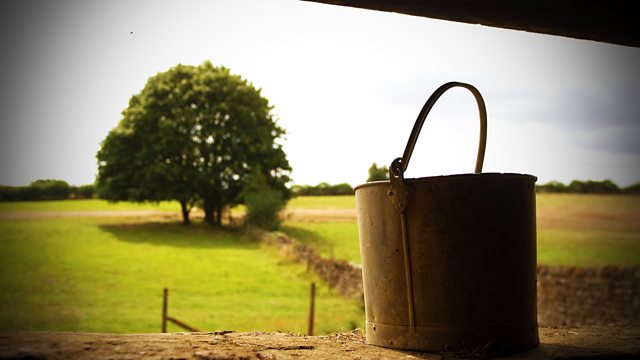 06/08/2008
Nigel and Shula discuss the adjustments which the inspector has requested for the Lower Loxley team chase course.
Everyone gets to St Bride's in good time for the bell-ringing competition, except for Neil and Christopher. Christopher insists on Neil stopping so he can buy a burger. Neil's anxiety starts to show, as do Susan's concerns over the future of the post office. She needs ideas to boost sales. Neil agrees to give it some thought - but not right now! The draw's already been made and to Neil's dismay they have a long wait - they're second to last. And to make matters worse, Shelley Magna have drawn second - the best slot.
The burger has made Christopher feel sick. He doesn't think he can face ringing but in the end it goes well. The team celebrate their third place, just behind Shelley Magna. Nigel would like to get Freddie and Lily involved in ringing. Neil suggests they come to the Ringing Roadshow in a few weeks time. He thinks it would be good for them all to get together again. Christopher says he has too much on, until he learns there'll be a real ale tent there!
Episode written by Nawal Gadalla.
Last on