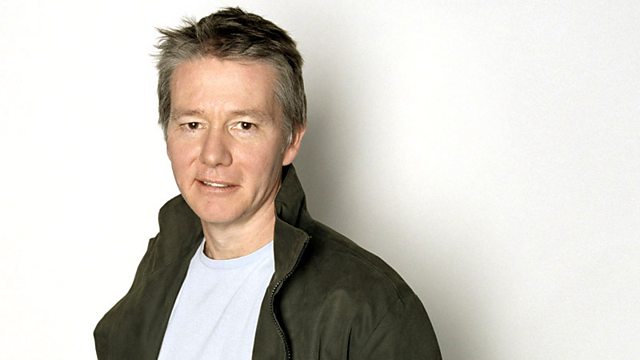 Episode 6
Tom Sutcliffe chairs the latest heat of the cryptic general knowledge quiz. The North of England take on Scotland.
Questions from Programme 7
Question 1
North of England
Relatively speaking, can you connect Max Ernst to a New York museum developed by The Ladies, and Kuryakin's gang?
Question 2
Scotland
What might be the vehicle of choice of Pip's lawyer acquaintance, a printer of the First Folio, and the Dartford Warbler?
Question 3
North of England
How is this linked to America's favourite under-achiever, a Devon river, and a letter of the alphabet?
Question 4
Scotland
Where in the world are we?
Question 5 – listener question from Vin Sherlock in Nottingham
North of England
Take us with small additions from: a silver symbol; to a racehorse owner and Imam with no shortage of the first; to a type of tale sometimes associated with part of the second; to a French writer whose works might be seen as intellectual versions of the third.
Question 6 – listener question from Roland Howell in Darlington
Scotland
One who had to make a great personal sacrifice, in order to gain wisdom, by an ash tree;
an opponent whom a Tuscan army admired for his courage; and an exploitative pedagogue of the 19th century, had just one thing in common. What was it? And who are they?
Question 7
North of England
On which road might you have encountered the Dark Lady of DNA, a still superhero, London's Mercurial editor, and Lassie's father?
Question 8
Scotland
Fred was ginger, Don was psychotic, and Ed was known for his inside leg measurement; but John, unfortunately, was dead. Who were they and where did they come from?
Last on