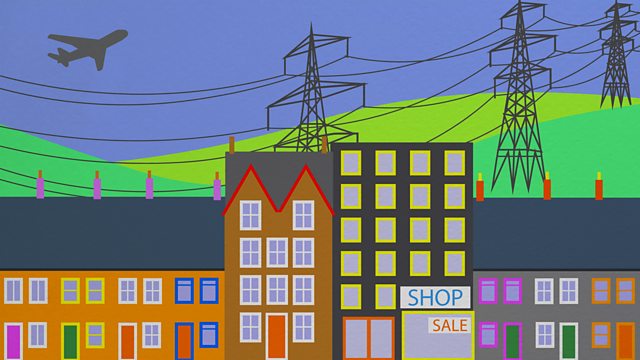 07/08/2008
Presented by Carolyn Atkinson and Liz Barclay.
Including:
Thousands of people all over the world have been left ticketless and out of pocket following the closure of a website called beijingticketing.com.
Psychologist Oliver James discusses his new book Contented Dementia, which outlines what he describes as a groundbreaking new method of caring for people with dementia.
Statistics show that one bike is stolen every minute in Britain.
The Office of Fair Trading has charged four former BA executives with price fixing of airline fuel surcharges. With travel journalist Simon Calder.
Motability is now thirty years old.
Last on