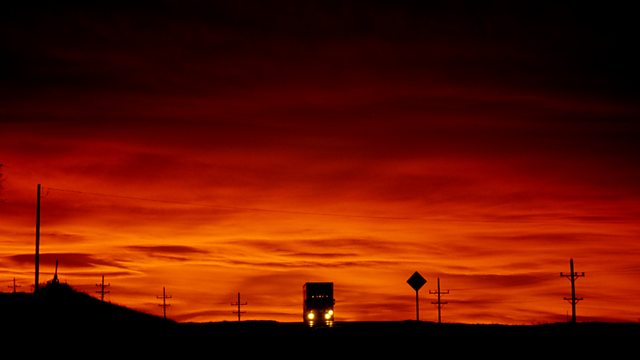 06/08/2008
With Jonathan Swain.
Including:
Tchaikovsky: String Quartet No 1 in D, Op 11
Eckhard: Menuet d'Exaudet with 6 Variations
Dobrzynski: Symphony No 2 in C minor (Caracteristique)
Vivaldi: The Four Seasons, Op 8
Reincken: Toccata in G minor
Campra: Messe de requiem
Bach: Viola da gamba Sonata No 1 in G, BWV 1027
Handel: Concerto grosso in B flat, Op 3 No 1
Tomasch arr. Hardy Schneiders: Egl jester (Abroad)
Dvorak: The Golden Spinning-wheel
Fernandes: Tleycantimo choquiliya
Franco: Santa Maria in il Huiac
Lithander: Piano Sonata in C, Op 8 No 1 (Sonate facile)
Weber: Overture (Oberon)
Ibert: Tunis-Nefta (Escales)
Debussy: Golliwog's Cake-walk
Turpin: Harlem Rag
Brahms: Violin Sonata No 2 in A, Op 100 (1st mvt)
Fitelberg: 3 mazurkas
Stenhammar: September; I Seraillets have (In the Seraglio Garden); Havde jeg en datterson (If I had a Grandson)
Jarzebski: Diligam te Domine (Canzoni e concerti)
Glazunov: Fantasy, Op 110
Mozart: Violin Concerto No 5 in A, K219 (Turkish)
Gorczycki: Litaniae de providential divina.
Last on