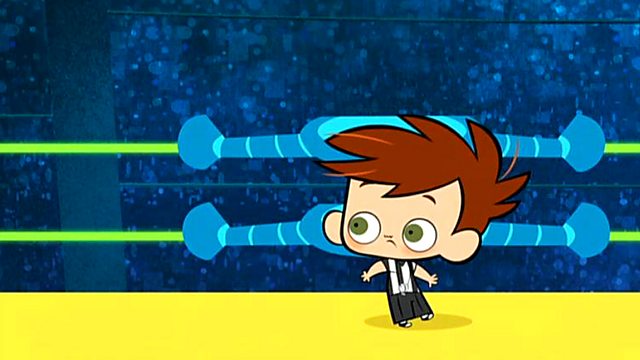 Children's animation featuring Eliot, the little kid with the mind-boggling imagination that turns the most commonplace situations into Hollywood action-adventure blockbusters.
Jeremy has invented a super powerful vacuum cleaner. Eliot is persuaded that it is a voracious monster that is going to train all of the other household appliances to rise up against the family.
It is going to take all of Eliot's cunning and imagination, and the help of Kaytoo, to defeat this diabolical electrical conspiracy.
Last on