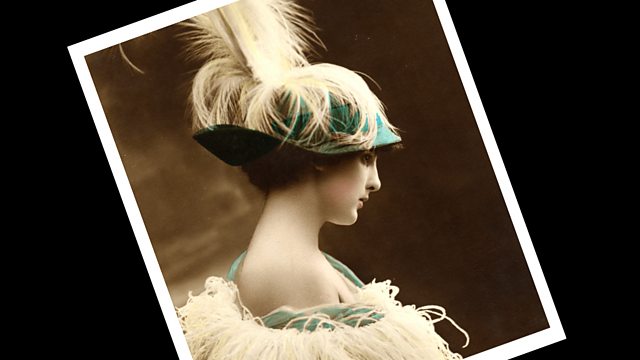 Charles Wheeler: Looted Art
First broadcast in 2006, repeated as a tribute to the late Charles Wheeler.
For more than 50 years, Charles carried a tiny portrait across continents. Who was she, where did she come from and did she have a guilty past? She remained an unsolicited gift and a mystery for Wheeler until his search for her rightful home revealed a tale of power, politics and theft.