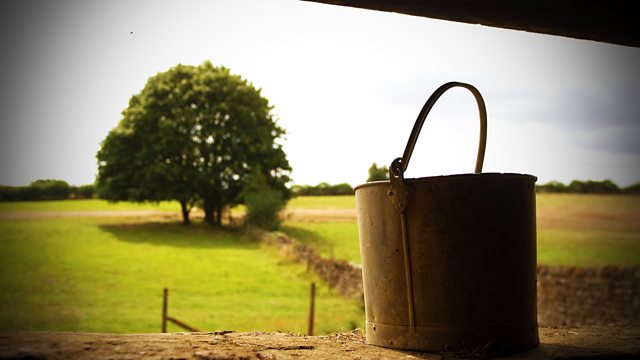 31/07/2008
Mike's looking into the possibility of other suppliers for his milk, though he'd really like to stick to Guernseys. He's hoping Oliver might think again about closing the dairy. But when he tells Oliver about Ed's suggestion to deliver other local food to give the rounds a boost, Oliver's adamant - there's no way forward other than winding down the dairy.
Usha's bewailing the state of Alan's furniture to Ruth. They will have two of everything, but she really just wants to keep her stuff and ditch most of his. She only likes his oak table. But he doesn't like her sofa. She has to tell him, but from experience she knows only to mention one or two things at a time.
Roy feels that things are not right with Will, and goes to see him to talk. Sure enough he finds Will full of rage and bitterness about Ed smashing between himself and Emma all over again. He's feeling the full force of the injustice of his brother living with George. Ed's ruined his marriage, and he's going to be George's stepfather. Will feels he won't stop until Will's got nothing left to live for.
Episode written by Adrian Flynn.
Last on