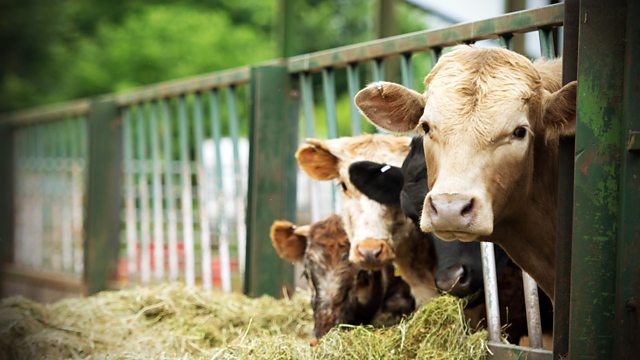 28/07/2008
Will enjoyed the Game Fair yesterday. Adam's interested to hear about it - he's not that clued up on the shoot but knows he needs to be, especially with Brian off on holiday on Friday. After being forced to put Tony in the cricket team last Saturday with disastrous results, Adam also wants Will to play cricket again, but Will's too busy these days. Adam talks about Alice and boys. Will remembers how things were when he and Emma first met. He tells Adam how much better they get on now. When Adam hints at a reconciliation, Will admits it's not out of the question.
Ed breaks the news to Clarrie and Eddie. Clarrie is distraught and blames Emma for everything. She worries about what this will do to William.
Will is stunned by the news. It's the last thing he expected to hear and it takes a while to really sink in. When it does, his worry is what it will do to George. Emma's sorry he takes it so badly and tries to explain why she wanted to tell him face to face. As far as Will's concerned, she's done that now so she might as well just go home.
Episode written by Adrian Flynn.
Last on