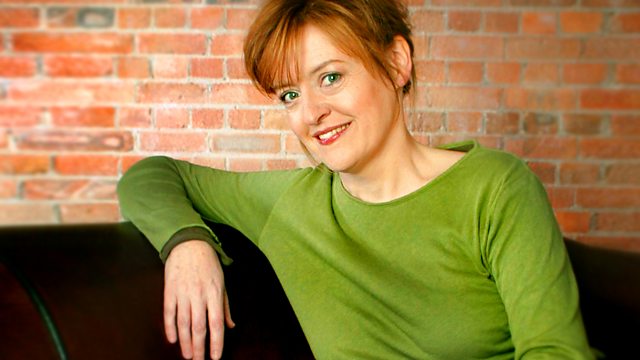 31/07/2008
Presented by Carolyn Atkinson and Peter White.
They have been around in America for years and have even been banned in some states, but pay-day loans companies are gaining a foothold in the UK. We speak to director of Credit Action Chris Tapp and chief executive of the British Cheque Cashers Association Jeff Holland.
The poisons unit at Guys Hospital is closing down, resulting in London being one of the few capitals in Europe without a dedicated poisons information service.
On 6 November 2008, the first TV region will start the conversion from the analogue system to digital. It's happening in the Scottish Borders and preparations are well under way. Will the elderly and vulnerable get the help they need to make the switch?
The honey industry is predicting that English honey with run out on supermarket shelves by Christmas 2008 and not reappear until summer 2009. Why and what can be done to save it? We speak to director of Honey Association and chairman of Rowse Honey Stuart Bailey and Dr Dave Chandler from Warwick University.
We look at the variety of reports about how the credit crunch is affecting the property market. With director of external affairs at the Home Builders Federation John Slaughter, head of member and external relations at the Council of Mortgage Lenders Sue Anderson and chief executive of the National Housing Federation David Orr.
Last on