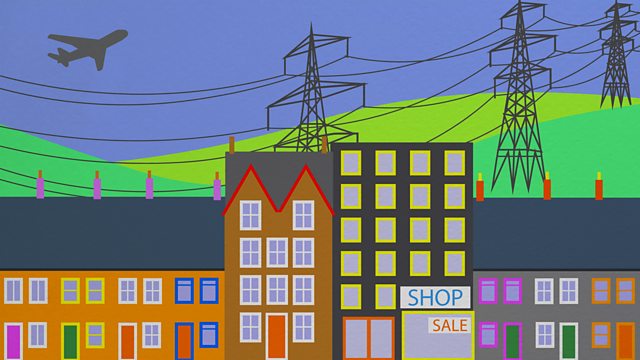 Call You and Yours
Presented by Liz Barclay and Peter White.
What makes a good doctor?
The Government is pushing ahead with what is being described as the biggest shake-up in the medical profession for 150 years. Every one of Britain's 150,000 doctors will face a five-yearly performance check as well as annual appraisals.
With guests:
Dr Sarah Jarvis, RCGP
Dr Jonty Heaversedge, GP
Joyce Robins, Patient Concern
Dr Neil Bacon, Creator of iwantgreatcare.org
Hamish Meldrum, British Medical Association
Professor Parveen Kumar.
Last on