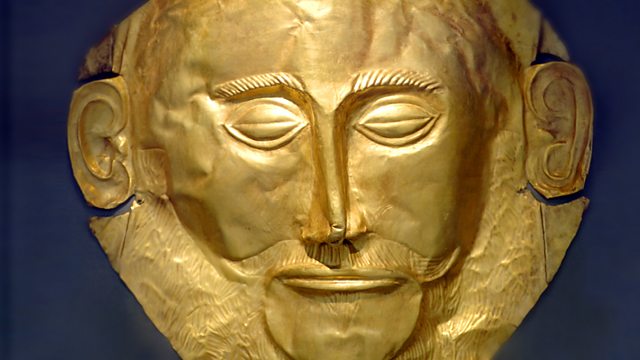 Mr Bovey's Unexpected Will
Miss Florence Cusack, one of Victorian London's most clever and determined private consulting detectives, investigates a case where a man's fate depends on his weight in gold.
From the Golden Age of the crime short story, 'The Lady Detectives' is a series of four female sleuths to rival the great Sherlock himself.
LT Meade and Robert Eustace's mystery stars Elizabeth Conboy as Miss Cusack, Crawford Logan as Dr Lonsdale and Paul Young as Inspector Schilling.
Dramatised by Roger Danes.
Producer: Patrick Rayner
First broadcast on BBC Radio 4 in 2005.
Last on