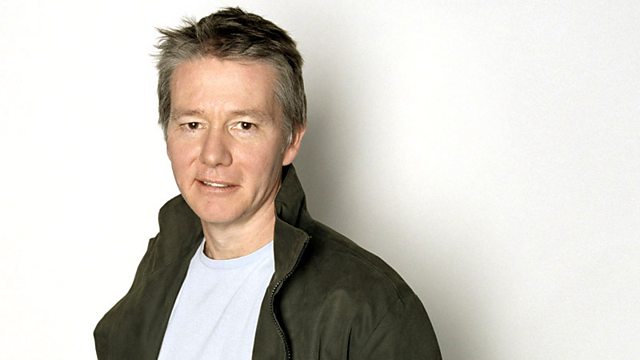 Episode 4
Tom Sutcliffe chairs the latest heat of the cryptic general knowledge quiz. The Midlands take on Northern Ireland.
Questions from Programme 5
Question 1
Midlands
Who were Thrysis, Lycidas, and Adonais – and who mourned them?
Question 2
Northern Ireland
What essential element distinguishes Iosif Vissarionovich Dzhugashvili from a Polish shipyard worker, and why?
Question 3
Midlands
What's the bond between this song, a classic comedy set on the English Riviera, and an educational institiution founded for the betterment of society?
Question 4
Northern Ireland
Why should you be careful in case these clips, and LNER Class A4 4468, get you a zero score?
Question 5 - Listener question from Paul Slade in London
Midlands
Where might you find two blind beggars, the Prior of Lindisfarne, a high feline's arch-enemy, and an infant beetle, be manipulated to fight small fires? And who's missing?
Question 6 - Listener question from Gillian Teed in Salisbury
Northern Ireland
For a Frenchman, why are these things linked with a kiss? Jewels, pebbles, cabbages, knees, owls, toys and lice?
Question 7
Midlands
Name thes six people: a troubled model and author; an opera librettist and judge of talent; a soccer boss and fantastic director.
Question 8
Northern Ireland
Think of a particular prime number. If you moved from Monte Carlo to Las Vegas you'd find it had increased by one. Multiplying it by three, on the other hand, might bring to mind a war hero, and could make you nervous on the cricket square. What's the original number?
Last on