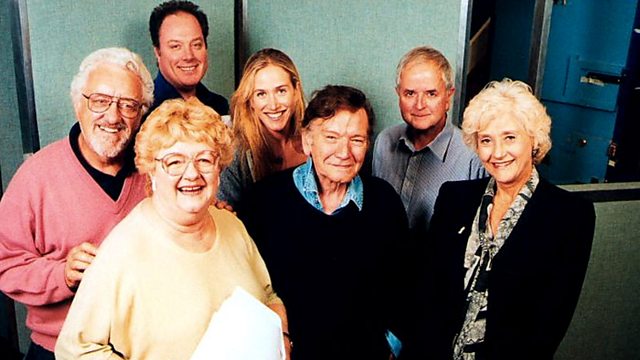 The buying clerk helps his colleague Jones to plan an escape from Chester Perry
With Rodney Bewes as Jones, Jon Glover as Fudge and Katy Odey as Miss Sunman.
Bristow works as a buying clerk for Reginald Chester-Perry's firm. He's but a small cog in a gigantic wheel...and he knows it.
Michael Williams stars as Bristow, the buying clerk from Frank Dickens' famous newspaper cartoon strip. Syndicated internationally, it ran for 41 years in London's Evening Standard. Frank Dickens died in July 2016.
RSC talent and popular stage and TV actor, Michael Williams died in 2001
Music: John Whitehall
Producer: Neil Cargill
First broadcast on BBC Radio 4 in May 1999.
Last on