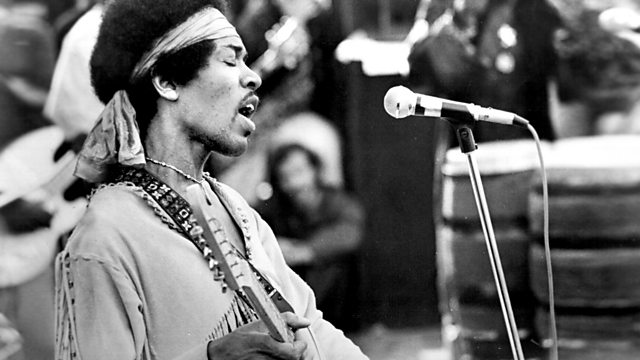 Week ending 27th July 1968
Another chance to look back at the events making the news 40 years ago with John Tusa.
Vietnam Peace talks take place in Honolulu. Jane Asher announces that she has split from Paul McCartney. A protest against the Vietnam war erupts into violence in London's Grosvenor Square. An El Al flight is hijacked by three Palestinian militants. After two police officers are shot, there is widespread rioting in Cleveland, Ohio. A man is found crucified on a seven-foot cross on Hampstead Heath.
Last on