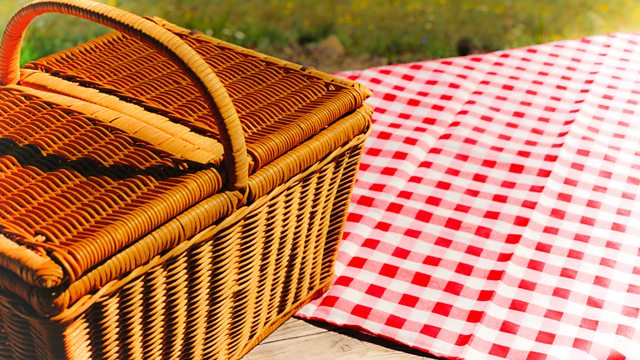 A Taste of Heaven, by Jane Feaver
A specially-commissioned short story by novelist Jane Feaver, exploring the disintegration of a family as seen through the eyes of a teenage girl during a long, uncomfortable summer holiday in the 1970s.
Sent to spend the holidays with her grandparents while her mother has a baby, the narrator both relishes and feels trapped by the orderly life which her grandparents lead. After their picnic by a river, a dare almost leads to disaster. Scotch eggs will never taste the same again and the first phase of childhood is left behind forever.
Last on