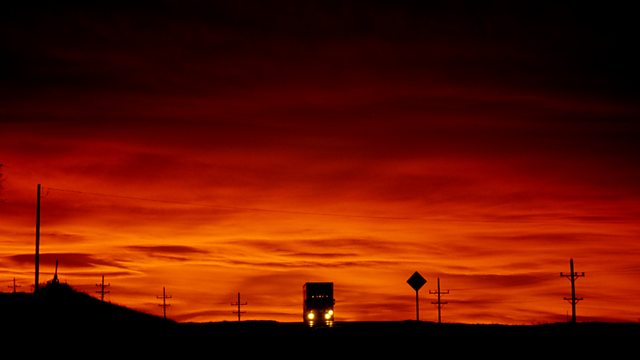 01/08/2008
With Jonathan Swain.
Including:
Mahler: Symphony No 8 in E flat (Symphony of a Thousand)
Mozart: Piano Sonata in A minor, K310
Machaut: La Messe de Nostre Dame
Berlioz: Harold en Italie, Op 16
Scarlatti: Sonata in G, K104
Anon: Middle Ages Suite
Buxtehude: Prelude and Fugue in G minor
Ibert: Trio for violin, cello and harp
Hindemith: Trauermusik
Weber: Andante and Rondo Ungarese in C minor, Op 35
Debussy: 3 Chansons de Charles d'Orleans
Lawes: Suite a 4 in G minor
Chopin: Rondo in C, Op 7
Canis: Tota pulchra es
Verdi: Per me giunto (Don Carlos, Act 3)
Chabrier: Espana
Bach: Prelude and Fugue in B flat minor, BWV 867 (The Well-Tempered Clavier)
Ventadorn: A! Tantas bonas chansos
Vidal: S'ieu fos en cort
Palou: Dona, la ienser
Vaqeiras: Kalenda maya
Nielsen: Little suite for string orchestra in A minor, Op 1
Sibelius: 13 Pieces for piano, Op 76
Andriessen: Sonnet No 43 (When most I wink)
Grieg: String Quartet No 2 in F (unfinished).
Last on