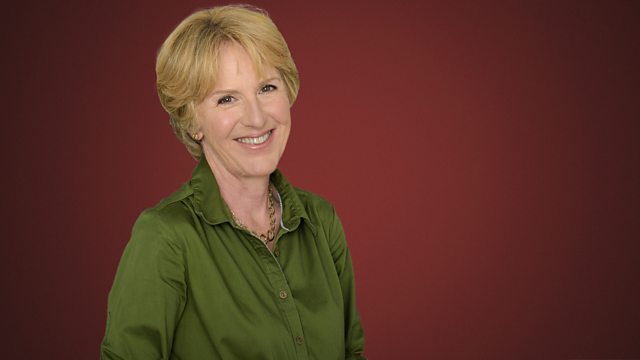 31/07/2008
With Jonathan Swain.
Including:
Guilmant: Symphony No 1 in D minor for organ and orchestra
Dupre: Organ Concerto in E minor
Schubert: Trost in Tranen, D120; Sehnsucht, D123
Sibelius: Symphony No 1 in E minor
Nemeth-Samorinsky: Birch Trees
Goldmark: Night on the Lake with Moonlight, Op 52 No 5
Mahler: Das Lied von der Erde
Dowland: King of Denmark's Galliard; The Lady Cliftons Spirit, P45
Eccles: Sonata for double bass, continuo and strings
Handel: Harp Concerto in B flat, Op 4 No 6
Kreisler: Preludium and Allegro (a la Pugnani)
Dvorak: Slavonic Dance No 12 in D flat, Op 72 No 4
CPE Bach: Trio Sonata in A for flute, violin and continuo, Wq 146
Stravinsky: Three Pieces for String Quartet
Berlioz: Overture (Les Troyens a Carthage)
Ravel: Cinq melodies populaires grecques
Ives: Piano Sonata No 1 (IVb)
Rameau: Les Indes Galantes (exceprts)
Mozart: Bassoon Concerto in B flat, K191
Anon. (C 13th English): Miri it is (estampie)
Berwald: String Quartet No 2 in A minor
Mendelssohn: Sonata in D, Op 65 No 5
Strauss: Suite in B flat for 13 wind instruments
Popper: Hungarian Fantasy, Op 68
Rachmaninov: Etude-tableau in D, Op 39 No 9.
Last on