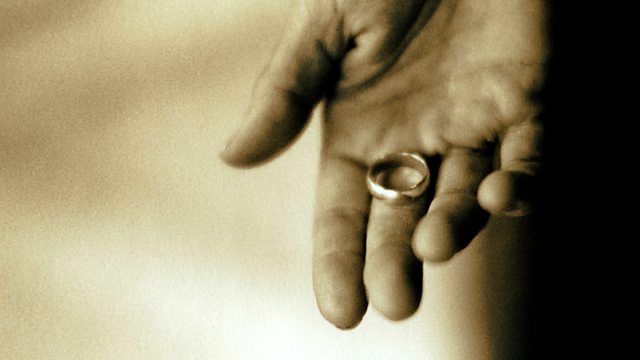 The Secret Place
By Clare Bayley.
Andy and Safi are getting married, but this is no normal wedding. There won't even be a wedding night because Andy is serving a life sentence for murder.
Andy ...... Paul Hilton
Safi ...... Helen Longworth
Leyla ...... Tracey Wilkinson
Patrick ...... Rod Arthur
Directed by Claire Grove.
Last on