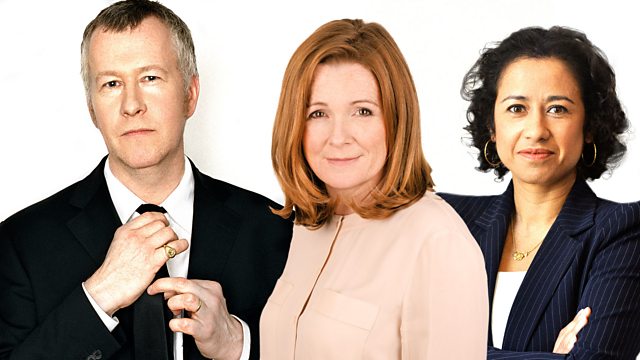 25/07/2008
Presented by John Wilson.
Including:
John talks to kd Lang about Watershed, her first album of original material in eight years.
Emanuel Litvinoff's memories of his childhood at the heart of the Jewish community in the streets around Brick Lane in East London were first published in 1972. A new edition of the book is about to be published with an introduction by Patrick Wright, who reflects on Litvinoff's account of a now lost world.
Natalie Haynes reviews The Kevin Bishop Show, the new sketch series based on channel surfing.
Ingrid Seward, editor of Majesty Magazine, discusses Buckingham Palace's recreation of a state banquet open to the public as part of the summer opening of the Royal Collection.
Last on