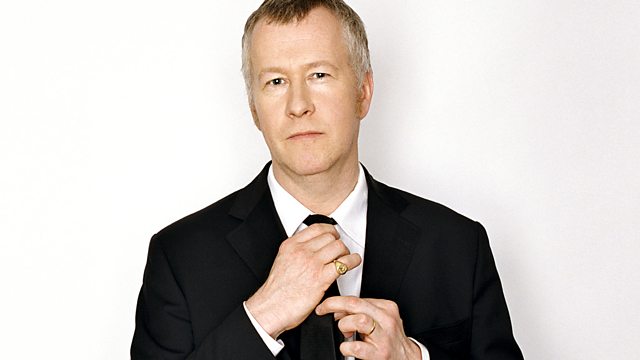 24/07/2008
Presented by John Wilson.
Including:
Alex Holmes talks about his new four-part drama The House of Saddam, based on interviews with Saddam Hussein's inner circle.
John Wilson and music journalist Paul Morley discuss Neil Young's documentary about the recent Crosby, Stills, Nash and Young tour and the controversy surrounding its anti-war sentiment. They also look at Julian Schnabel's film of Lou Reed's live concert performance of his 1973 album Berlin, recorded over five nights in Brooklyn.
This year's Proms have a special Stockhausen Day, with both the evening Prom and a late-night concert devoted to his music. In 2005 Karlheinz Stockhausen gave a rare interview to John in which he explained that to him, there was no such thing as an ugly or unmusical sound.
26 skeletons from the Museum of London's Centre for Human Bioarchaeology are on display at the Wellcome Collection as part of a new exhibition that reveals what lies just beneath our feet. John visits osteologist Yelena Bekvalac at the museum's Bones Store, where their 17,000 skeletons are housed, and talks to exhibition curator Emily Sargent.
Last on