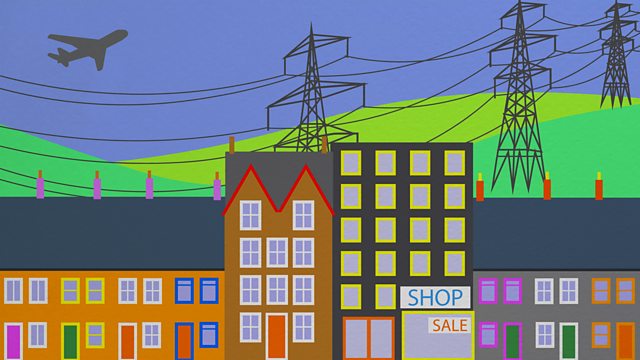 Call You and Yours
Presented by Winifred Robinson and Peter White.
Does positive discrimination lead to equality? Listeners air their views.
With guests:
Barbara Follett, Government Equalities Office
Kevin Green, Recruitment and Employment Confederation
Rachel Dineley, Beachcroft LLP
Liz Sayce, Chief Executive of RADAR
Patrick Diamond, Head of Strategy, Equality and Human Rights Commission.
Last on