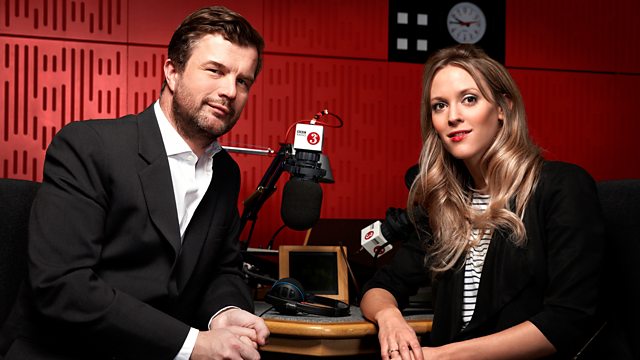 24/07/2008
With Rob Cowan.
Rob's wide selection of music ranges from Charpentier's hymn of praise to the Virgin Mary, as directed by Jordi Savall, to Anne Queffelec's account of a serious fantasy by Satie.
Including:
Dvorak: Nocturne, Op 40
Budapest Festival Orchestra
Ivan Fischer (conductor)
Charpentier: Nativite de la Vierge
Le Concert des Nations
Jordi Savall (conductor)
Schubert: Andantino varie in B minor, D823
Katia and Marielle Labeque (pianos)
Massenet: Je suis encore toute etourdie
Anna Moffo (soprano)
RCA Italiana Opera Chorus and Orchestra
Rene Leibowitz (conductor)
Saint Saens: Danse macabre
Colonne Concert Association Orchestra
Pierre Dervaux (conductor)
Satie: La belle excentrique
Anne Queffelec (piano).
Last on