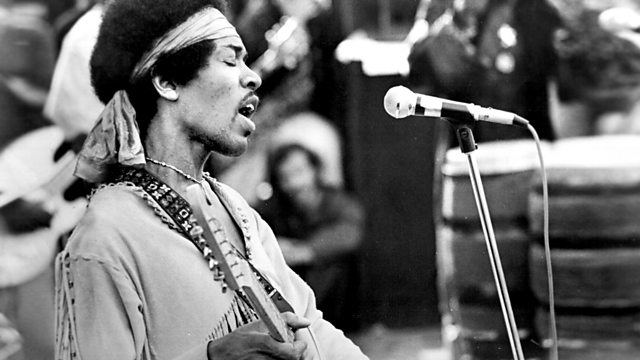 Week ending 20th July 1968
Another chance to look back at the events making the news 40 years ago with John Tusa.
Southampton busmen protest against pay freezes with a go-slow campaign. Seatbelt laws come into effect. Bastille Day sees protestors back on the streets of Paris. Sir Hugh Greene announces he is to retire as the BBC's Director General. President Abdel-Rahman Aref of Iraq is overthrown in a coup that brings Saddam Hussein's Ba'ath Party to power. Labour beat off a strong challenge from Plaid Cymru's Phil Williams in the Caerphilly by-election.
Last on