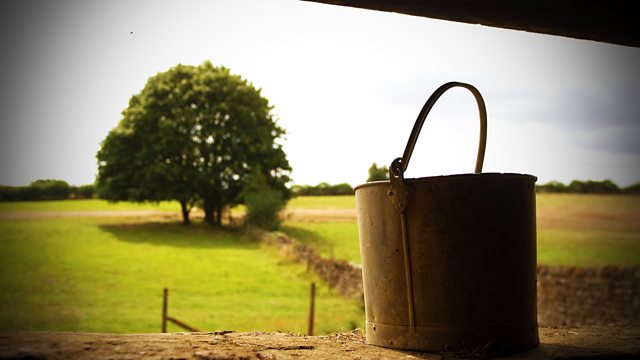 20/07/2008
It's the day of the Village Fete. Susan leaves Christopher in charge of her 'Bring and Take' stall while she entertains George, but not before giving him lots of helpful advice. Christopher tells her not to worry - how difficult can it be? However he's led astray by Ed and Jazzer, and when Susan gets back she finds he's effectively cleaned her out of all the lovely local produce only to have it replaced with worthless junk.
Meanwhile Joe and Mildred are enjoying themselves reminiscing about events in years gone by. Mildred remembers it was Hollerton Fair that first gave her itchy feet. They spot Emma in the crowd, looking lost.
Rivalry is rife between the tug-of-war teams, Ed's Roundheads vying for glory with Christopher's Cavaliers. Joe's loyalties are split with family on both sides, and he's pleased when he's asked to referee. The Cavaliers win and Kenton commiserates with Jazzer, taking the chance to ask his opinion on Ed and Emma - he'd noticed Emma earlier looking at Ed in the line up. Jazzer's adamant there's nothing going on, and while he's looking out for Ed, there's no way it will happen.
Episode written by Adrian Flynn.
Last on